Dr. Reddy's in USA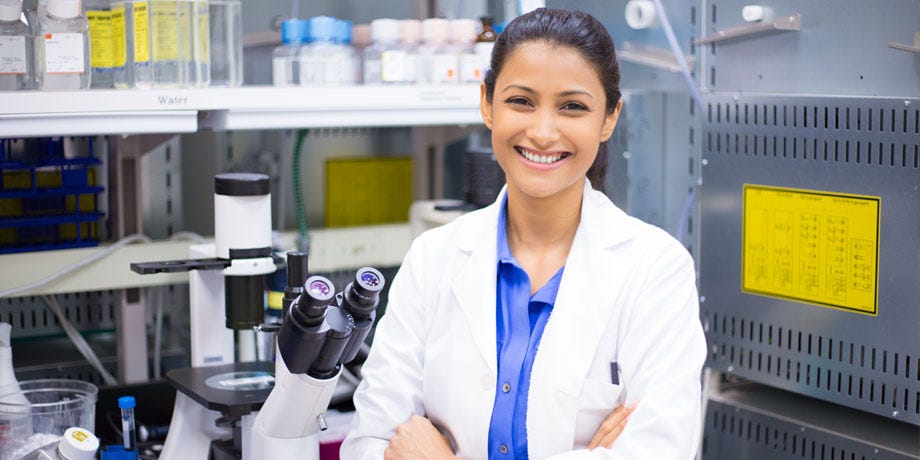 Each of us at Dr. Reddy's in USA is driven by the urgent need for more affordable, innovative medications.
We are in the business of good health, determined in our efforts to accelerate access to these much needed medicines. With every product launch, we're making healthcare more affordable while delivering value to the pharmacy like never before.
Today, there are millions of people who have benefited from the medicines we have made. Our products span across major therapeutic categories including gastrointestinal, cardiovascular, pain management, oncology, anti-infectives, pediatrics, and dermatology. A variety of forms, including tablets, capsules, injectables and topical creams, are available. In addition, an ever-growing product pipeline delivers the promise of even more life-changing medicines in the future.
As emerging formulations and advanced therapeutics become available in the future, Dr. Reddy's will continue to build one of the largest offerings in the industry and bring value to the pharmacy and its customers. Driven by the urgency and increasing need for good health, we are committed to improving access to medications across the United States.